Are You A Serious Traveller?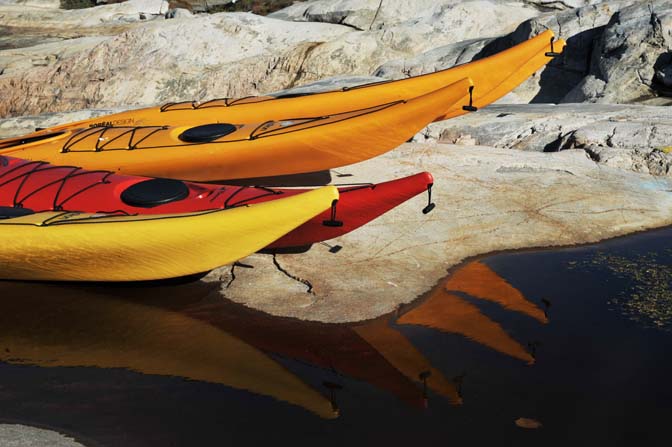 You're a traveller? Have you ever considered writing professionally about your adventures? Join me at the Merrickville United Art Centre in Merrickville, Ontario, one of Canada's prettiest villages for a reprise of my highly acclaimed course on travel writing and photography.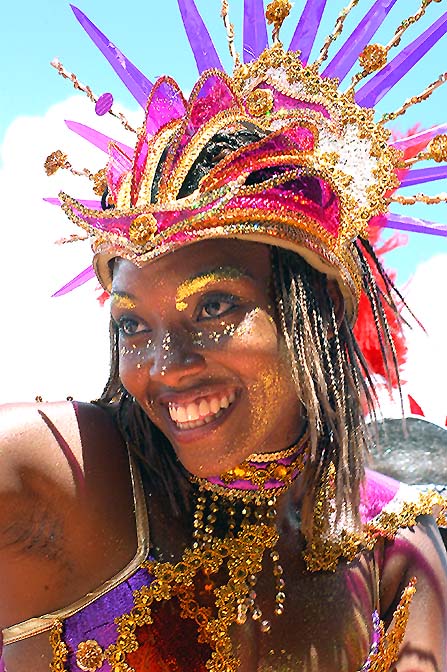 In The Complete Travel Writer II we will cover writing for print and social media; digital photography; marketing and sales; and doing the day-to-day biz (basic accounting – ho-hum; taxes – yawn; collecting from tardy clients – aaaggghhhh!!!!) of being a travel writer.
The course will combine classroom and practical fieldwork as well as critique. Textbooks: "The Complete Travel Writer II" and the "Canadian Press Stylebook" will be provided as part of the course tuition. Contact me through the attached email to request a course outline.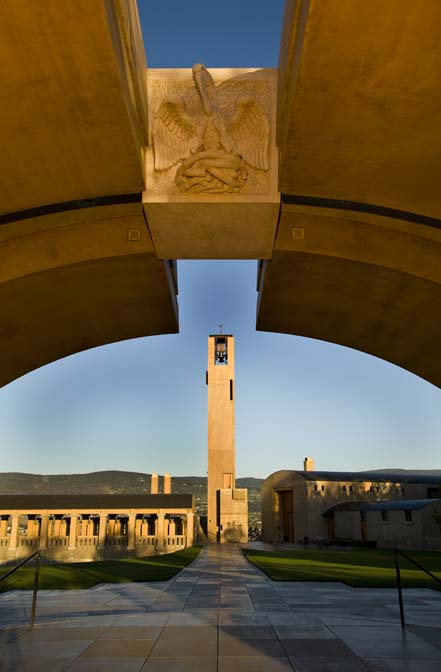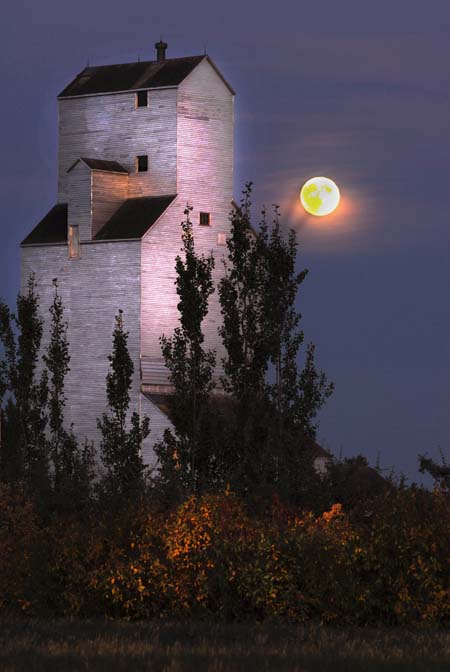 My bio includes multiple international, national and regional awards for both writing and photography (a more detailed CV can be found at www.brucekempphotography.net) Space is limited to 12 students and a sample digital portfolio of writing and photos (low-res JPEGs only and they need not be published, just finished to the best of your abilities) will be a requirement. Portfolios for admission are due April 30. For more information and a course outline contact: bruce@brucekempphotography.net
Meals, lodgings and transportation to and from Merrickville will be the responsibility of the student. We will be happy to provide you with a list of accommodations in the area, but you should be aware Merrickville is a very popular summer destination so you should book soon if you are planning to attend.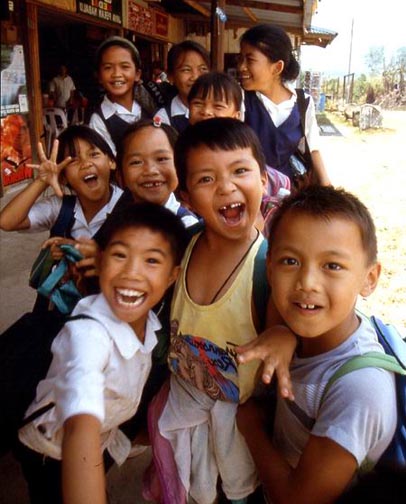 Dates: June 24-28, 2019
Location: Merrickville United Arts Centre
Merrickville, Ontario
Cost: $450 + GST
bruce@brucekempphotography.net
613-285-7311